This month, OTR is launching its first-ever survey for young people! This gives anyone engaged with OTR (or recently involved with OTR) a chance to feed back and tell us what you think, and how we could improve.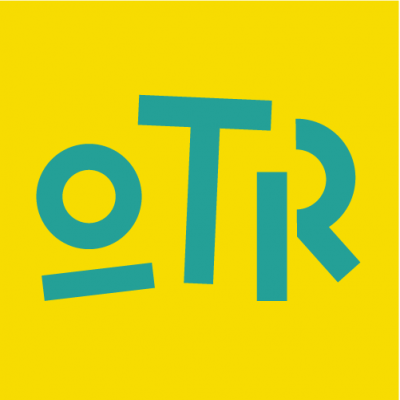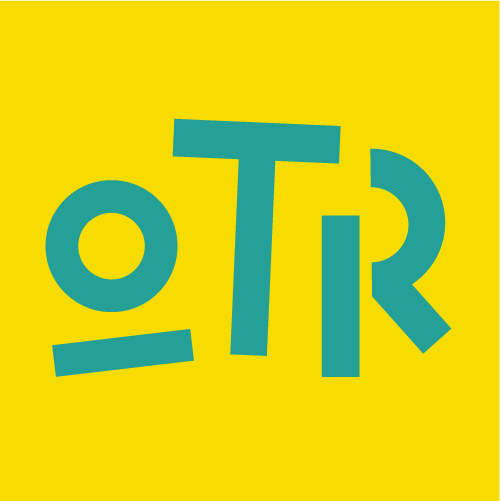 Here at OTR we'd like to ask a few questions about your experience with us, good and bad! We are dedicated to being guided by young people in how we design and improve services, so your answers and comments will help us make positive changes. Please be as honest and descriptive as possible.
Every completed survey is entered into a prize draw to win some OTR merch and a £50 Amazon voucher! You can choose to be anonymous if you wish, but please note we can't enter you into the prize draw if we don't have at least one method of contact for you.