Diffusion: We share our knowledge so that others can join us in improving young people's mental health.
---
We run a variety of services for professionals to give people the confidence, knowledge and skills to improve mental health – we call this Diffusion.
We draw on 50 years' experience of supporting young people and a unique take on mental health to offer engaging, relevant and practical training. This might be of particular interest for those working with young people, but we believe that the lessons we've learned apply across the board.
Do have a peek at our Diffusion portfolio below. Our entire offer can be tailored to your specific needs and delivered in your setting.
We want to respond to the needs of our community, and specifically the young people within them. If there's an area that you feel you need help with, but can't see it here, get in touch. As an agile and creative team we relish having new challenges and would love to see how we can help you!
If you would like to explore how we can help you, please contact diffusion@otrbristol.org.uk.
Our portfolio:
Meet the Trainers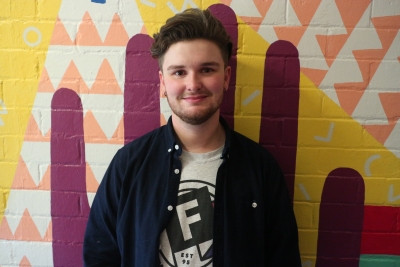 Henry Poultney | Team Leader (LGBTQ+)
Henry joined OTR in 2015 having spent time working in community development for Terrence Higgins Trust. An activist and passionate advocate for LGBTQ+ rights, Henry has a degree in sociology and is also a member of the Independent Advisory Group for Avon & Somerset Police. He oversees all our work on gender and sexual diversity here at OTR.
E: henry@otrbristol.org.uk
P: 0808 808 9120 (option 1)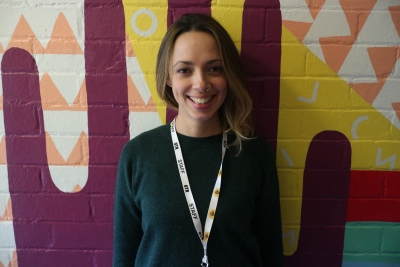 Cat Taylor
Cat is a registered Occupational Therapist with training and skills in Positive Psychology and Brief Solution Focussed Therapy. Cat began her working life in the NHS, including in the adult mental health crisis team for Bristol. She is an experienced trainer and consultant in a wide variety of areas of mental health and has also developed a successful business focused on mental wellbeing, providing coaching and personal training among other services to her clients.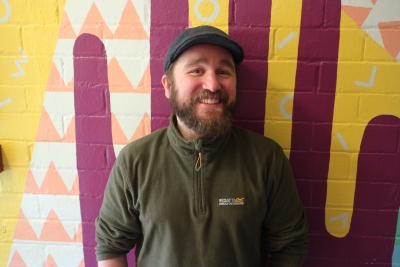 John McGuirk
John was an integral part of OTR between 2010 and 2019, most recently overseeing our therapeutic service, which offers a wide range of 1:1 and group therapies to thousands of young people each year. John is an accredited therapist and supervisor with post-grad CBT training.