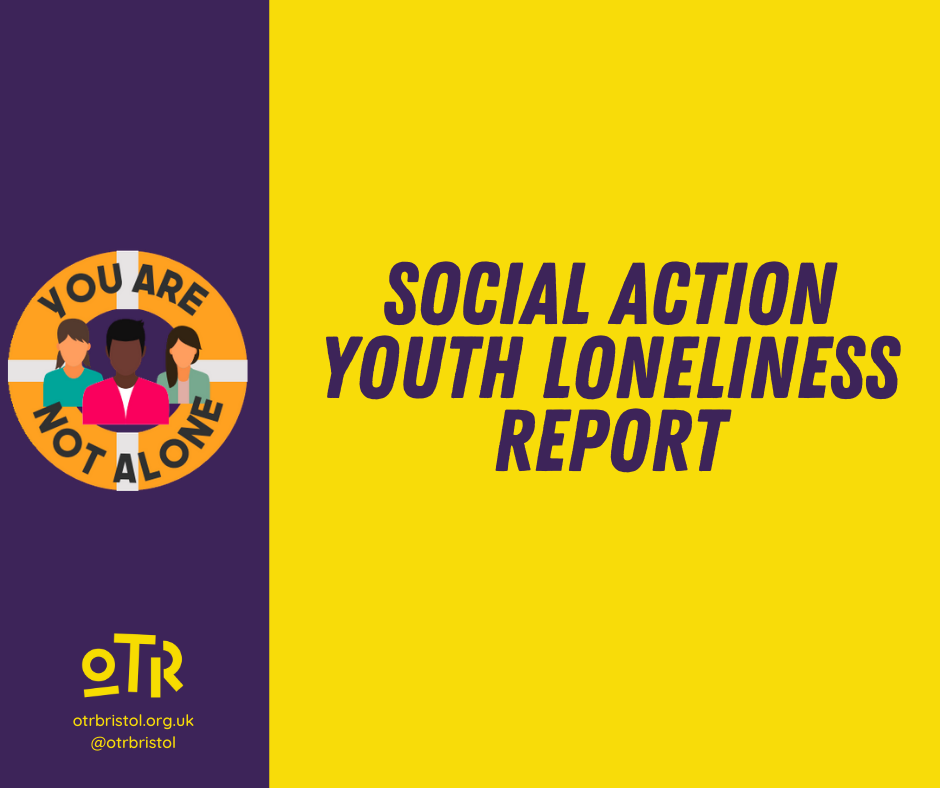 OTR is really proud to launch a new research report called You are not alone. Working alongside a thoughtful and articulate group of young people, we explored social action and youth loneliness. We think there are some really interesting findings – and it feels particularly relevant to share our report at this difficult time where we are all probably experiencing some sort of isolation in lockdown.
We would like to thank the Co-op Foundation for providing the funding for this piece of work.
You can read the report by navigating the flipbook at this page.