Donate
Donations to OTR are always super-welcome
One-off and regular donations to OTR are always really gratefully received and you can be sure you're making a real difference to young people's lives however much you can afford to give – and however often.
You can donate to OTR in a number of ways. Click our donate button below and in the top right to make a direct donation with just a few clicks. You can also donate via text. Just send "OTRBRISTOL 5" to 70085 to donate £5 to us (you can choose donations between £1 and £20 by changing the '5' accordingly).
If you are planning to collect donations at a fundraising event, please check this page for guidelines.
Facebook Giving; text giving; or collect money on the day and pay it in later via JustGiving or via bank transfer. You will find all the useful information in our Fundraising Pack.
Your donations help us to help young people. Here are some examples of how your donations are used:
buys a 'Wellbeing Pack', sent as an ongoing support resource to a young person who has attended a group session
buys a one-to-one therapeutic session for a young person - that could be counselling, an LGBTQ+ specific therapeutic session, or a therapeutic session in nature via Nature Works
allows us to deliver a school assembly, reaching hundreds of young people at a time to encourage literacy around wellbeing and signpost to appropriate support
pays for a guest speaker to host a Freedom workshop, to share experiences with young people at OTR who are questioning their sexuality and/or gender
allows us to run an OTR Hub; a drop-in where young people can meet OTR for the first time, learn about the various support services available across the region, and take part in wellbeing activities and workshops
enables us to host a five-week Zazi group, exploring masculinity and mental health in communities experiencing racial inequality
Your regular monthly donations are very important to us. In uncertain times they help us plan ahead, support more young people and diversify our offer. Thanks to your recurring monthly support, we can help more young people thrive.
Erika Jadudova, HR Officer Ecctis Limited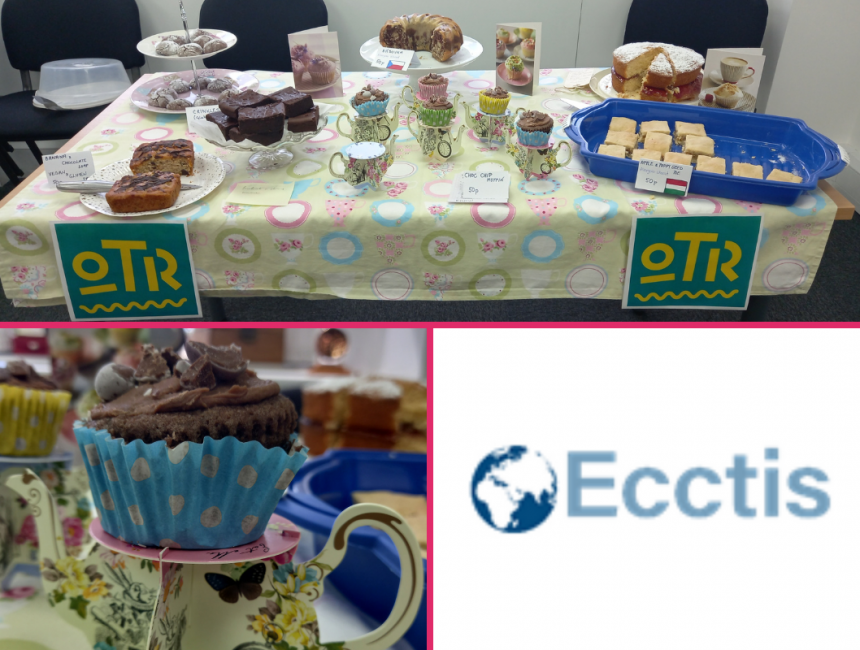 We have chosen OTR as our charity, as they concentrate on supporting young people with mental ill-health. Whilst many people may experience mental health difficulties or know of someone who does, we may not think of the different challenges and pressures young people face in their everyday. OTR's work reminded us how important it is to look after our younger generation - the future of our society!
Other ways to support OTR