For the past few months we've been running 'Hubs' – drop-in sessions where you can come and have a chat and learn more about OTR.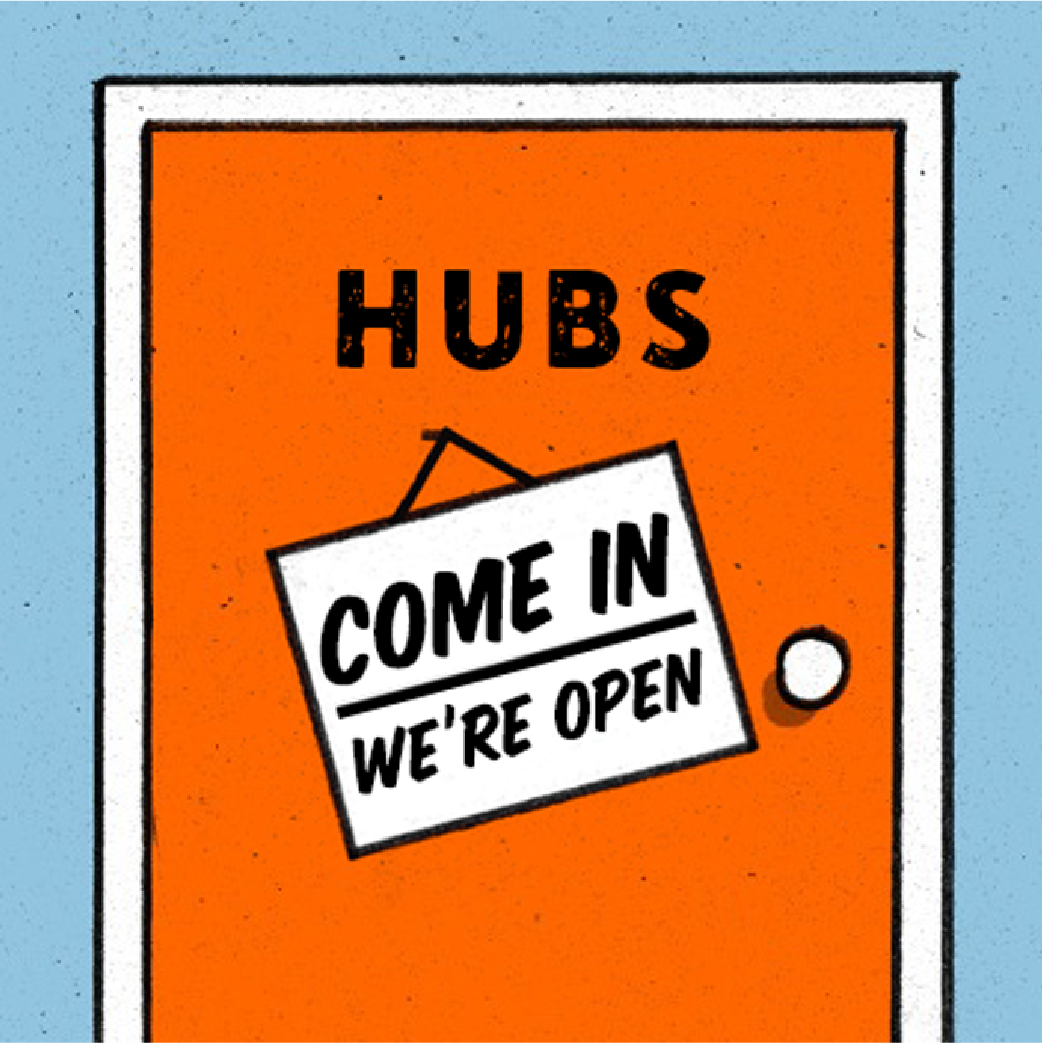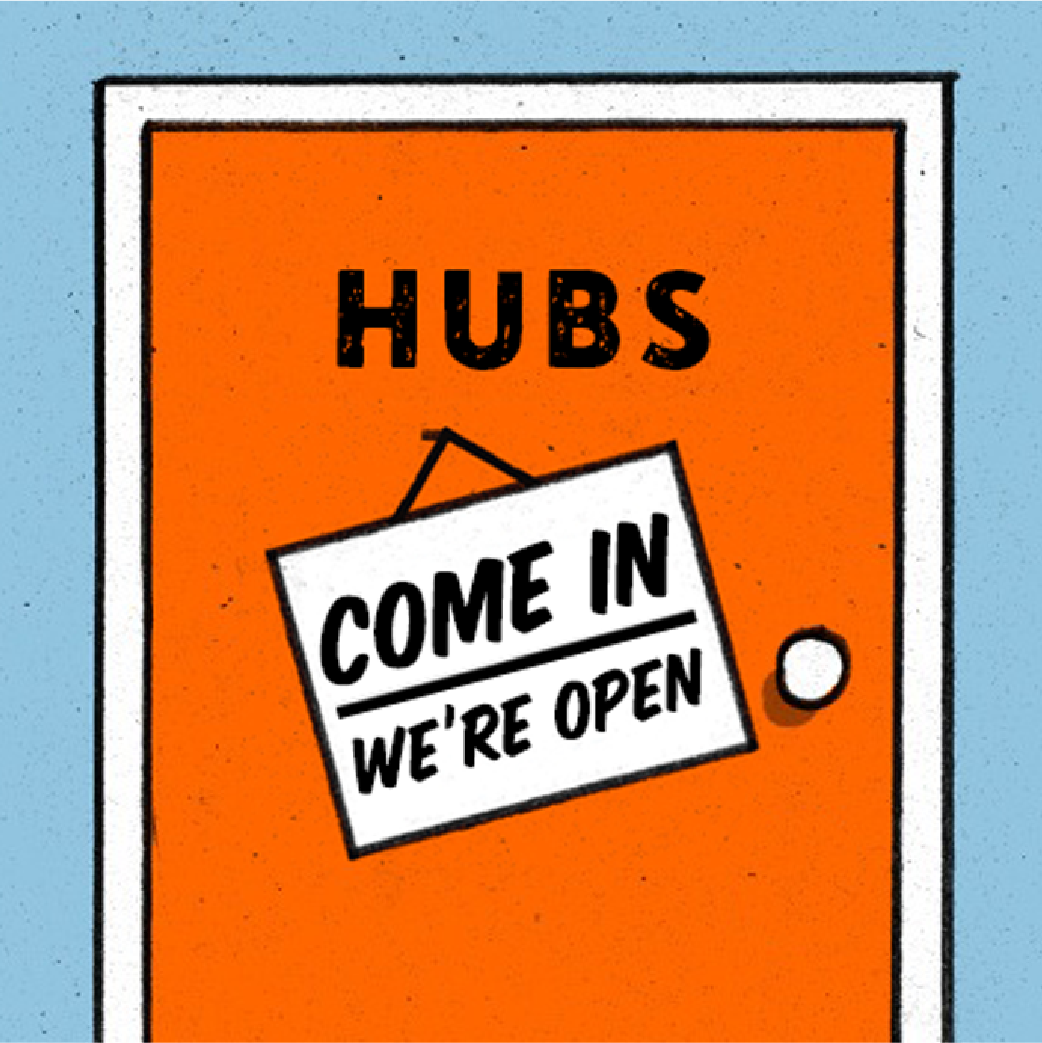 We've listened to your feedback, and you've suggested these Hubs are a great opportunity to hear more about the different services we offer.
For that reason, we're using our Monday Hubs to host taster sessions about different projects OTR runs.
We're calling this – wait for it…
Mini Mondays!
Pop the following dates in your calendars – these run from 6-7pm during our Monday Hubs at 8-10 West Street, Old Market, Bristol BS2 0BH.
8th Jan 2018
The Engagement Team will deliver an overview of OTR's projects
15th Jan 2018
Freedom (LGBTQ+ group)
22nd Jan 2018
Strive (anti-bullying group)
29th Jan 2018
Mind Aid (mental health group workshop)
5th Feb 2018
Zazi (BME group sessions)
12th Feb 2018
A Q&A about different types of therapies
19th Feb 2018
Mentality Project (anti-stigma campaigning group)
26th Feb 2018
Book Club
5th March 2018
hArmed (self-harm group workshop)
12th March 2018
Mindfulness
19th March 2018
Resilience Lab (stress management sessions)
26th March 2018
Bristol Walks
Here's where you can find us: 
Don't forget we also run Hubs on Wednesdays (in Yate) and Saturdays – find out more about them here.