The Gender Jelly Project, OTR's fantastic group of trans and gender diverse young people, have created a film entitled What is Gender? which will be released on Trans Day of Visibility, March 31st.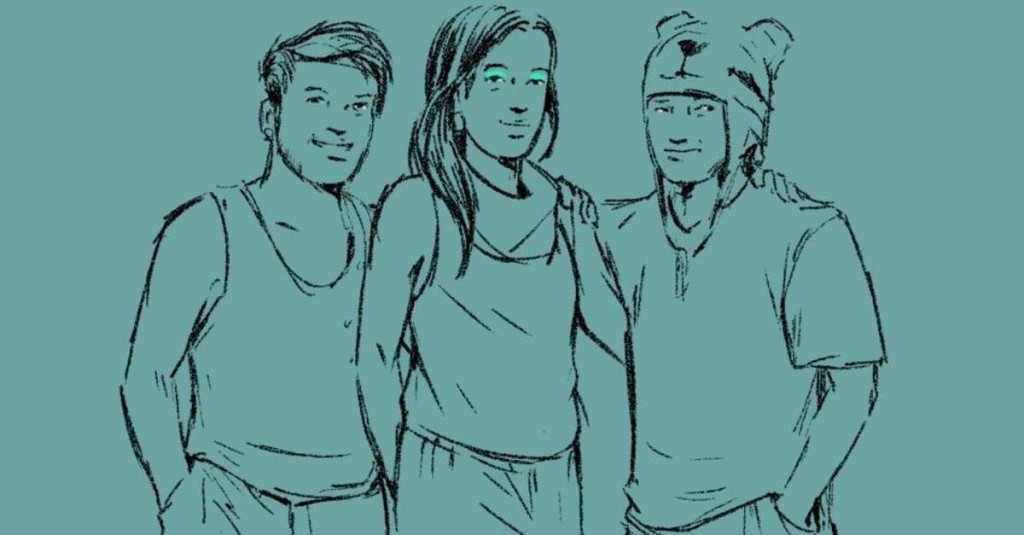 The film is part of the wider work OTR has been doing in collaboration with EACH, The Anti-bullying Alliance and PSHE Association to tackle homophobic, biphobic and transphobic bullying as part of the Department for Education and Government Equalities Office work.
Created by young people for young people, our newest film What is Gender? combines animation and documentary interviews to explore how diverse gender can be. Young people share their views on topics such as the gender binary, stereotyping, identity, pronouns and gender-based bullying. The film also uses real-life experiences from participants to think about what it means to be transgender, trans or to identify outside of the binary.
This Thunderclap will support the launch of the film on Trans Day of Visibility (#TDOV), an international event with the purpose of celebrating the achievements of trans and gender diverse people and raising awareness and education through visibility. Add your voice!