Here's the latest blog from our Mental Health Practitioner, this time exploring what's on everyone's lips right now – the general election. For more from our Staff Blogger, click here.
Election day!
So, let's talk politics.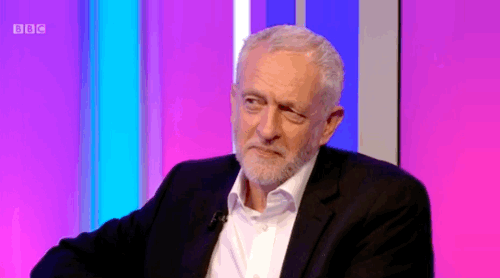 Seven years ago, I was about to vote in my first ever general election. I was working as a nanny for a family, fresh from a year of living abroad and landing back into reality. My best friend had started university nearby and I was unsure what to do with my life.
But we wanted to put an effort into finding out about the current state of politics and what we could do to make a difference.
During Year 12 we were delivered, what seemed at the time, very boring politics lessons. The content was dry, inaccessible and didn't seem relevant. But being three years older and wiser, we realised that if you want change, you've got to go out and get it – because it isn't going to land on your doorstep.
So, we sat, on a bleak rainy day, looking up manifestos of the major political parties, trying desperately to navigate webpages claiming they had the 'best and strongest' politician.
Our original thinking was that we might feel empowered by the process – young women accessing education, earning a living AND able to vote – one can't throw that opportunity away.
The reality couldn't be further from the truth.
After 1 and ½ hours we were confused, tired and, to be honest, uninterested. But that was the day that we got motivated. A small seed was growing which would sprout into Resistance, Participation and Action.
Five years later, we were both fuelled to get out there and vote. Still not 100% sure of all the policies – but with some idea of what was important to us.
Today, there will be young people all around the UK faced with this same situation; diminished for their lack of knowledge and engagement with politics.
But, that isn't the story, is it?
There has been a surge of Young People Power demonstrating that they will take action. Topping and Barr (Guardian, 2017) suggest more young people have registered to vote in the 30 days up to this deadline than in the same period before the 2015 election or the EU referendum. According to BBC analysis, a turnout of 78% of 18- to 24-year-olds would lead to an extra two million votes.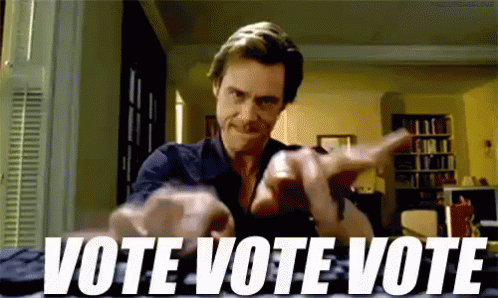 Many of the young people I work with aren't eligible to vote this time round and it will be another five years before they get the opportunity.  Five years is a long time to get involved and become aware, so I'll start sowing that seed. Find something that interests you or even affects you.
I come from a team which provides talking therapies. I acknowledge it is difficult talking about something when you feel out of your depth, but as much as I encourage others to talk about mental health, let's talk about politics too – and the next step is thinking about the impact of politics on wellbeing.
Be that your housing, your education, your health – this all affects wellbeing and they are all in the political realm!
Get involved, respect your rights.