It's Mental Health Awareness Week this week (14-20th May), and this year the theme is stress.
At OTR's Mentality Project, we wanted to challenge this theme, and instead of talking about how bad stress is – and how negative it can be – we instead wanted to share some things we collectively do to de-stress. Ahhhhh.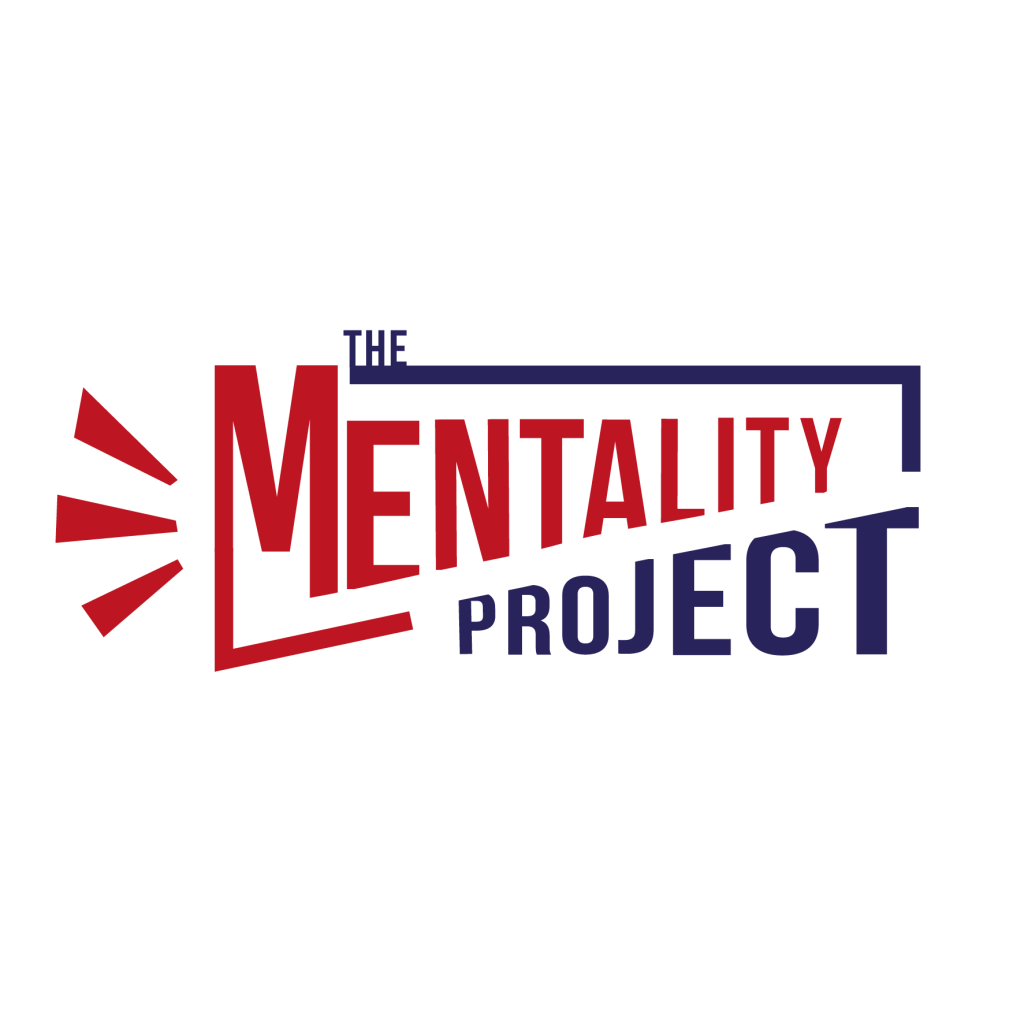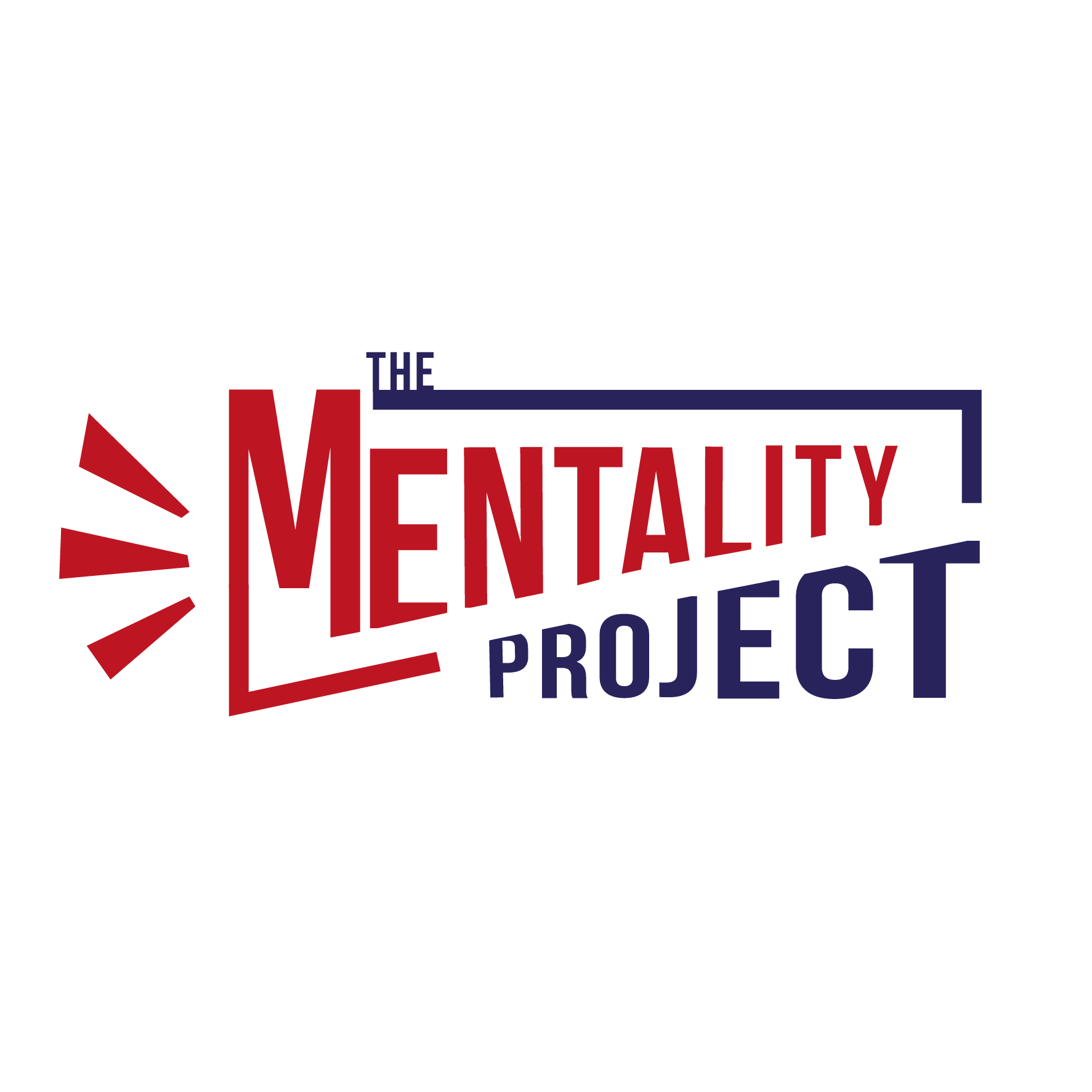 So here you have it – 12 things that OTR's Mentality Project do to look after themselves in times of stress – ranging from the practical to the surreal!
Face masks!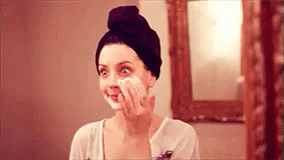 Making comfort food i.e. chocolate brownies
Mmmmm, brownies…
Go outside and see how many nice dogs you can see (or birds. Birds are cool too).
Read more about connecting to nature with OTR here
Pick flowers from the garden – or go and buy some cheap flowers – to brighten your room
Have a stress nap!
Doodle
Find out more about getting creative with OTR here
Painting small toys
"Putting my face in my cat!"
Yep, actual quote! Love it!
Watching Shrek
"I just love Shrek and everything about it"

Talk to someone!
"You don't have to feel things on your own"
Tidying
"The messier my room is, the more stressed I feel…"
Go to the cinema
"In space no-one can hear you scream… in the cinema no-one can see you cry"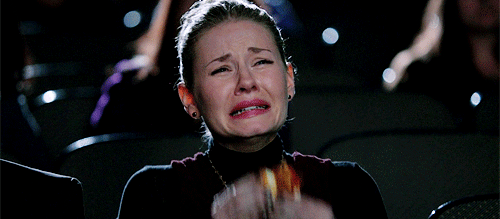 Writing your stresses down on a piece of paper as a way of getting things out…
…then ripping up the paper to get the tension out.
Check back to OTR's twitter, Facebook and Instagram this week for more practical tips and tricks on how to work with stress.