Hey all. OTR takes a bit of downtime over the Christmas / Holiday period and we wanted to give you the details so you know when we're available.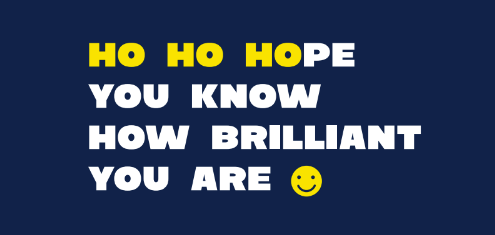 Hubs
Our last Hub of 2019 will be Saturday 21st December, and they will start up in the new year again from Saturday 4th January.
Services and projects
OTR will be closed from the 21st December and return to normal on 4th January 2019.
This includes all counselling services, groups and projects.
Support over Christmas
If you need urgent support during the Christmas period, we can recommend the following services:
Here's a document our Peer Representatives put together with an extensive list of services available locally over the Christmas period.