Good news! We've been shortlisted as a finalist in the Good Help Awards.
Our awesome Membership Team are up for the award – their hard work establishing the OTR Hubs has been recognised as an example of 'good help' through co-produced activities and access to peer support, psychosocial groups, wellbeing projects and one-to-one support.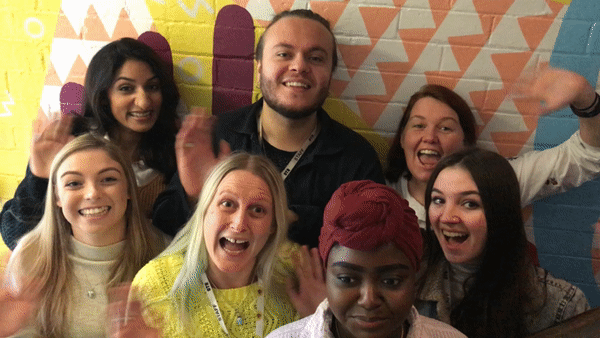 The Good Help Award was launched back in February as part of the release of the Nesta and Osca publication Good and bad help. How purpose and confidence transforms lives. This publication explores the difference between 'good help' – that supports people to feel hopeful, identify their own goals and confidently take action – and 'bad help' – that undermines people's confidence, and creates dependency and inaction.
The awards folks received over 300 applications, so for OTR to be shortlisted is really exciting. We'll don our smartest attire for the ceremony evening in September and look forward to hearing about the inspirational work from all 19 finalists.
Read more about our nomination here.
Wish us luck!