It's a super common thing to be told to just 'be yourself'. But 'being yourself' can be quite a tricky thing to do – sometimes we can feel like we don't know who we are or who we're supposed to be. We can also feel like we want to change things about ourselves, or feel 'stuck'.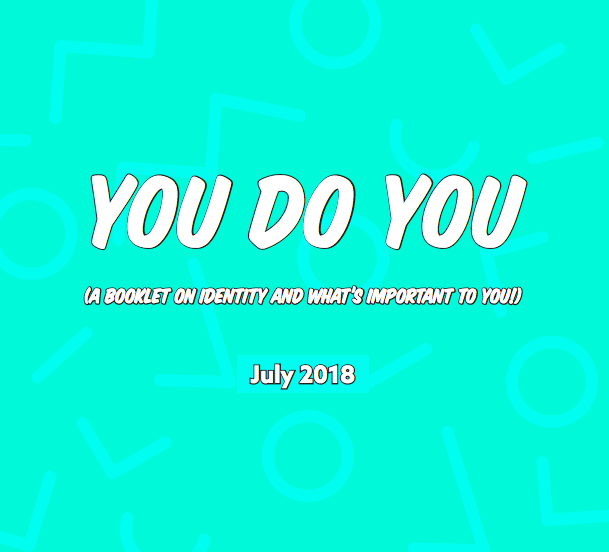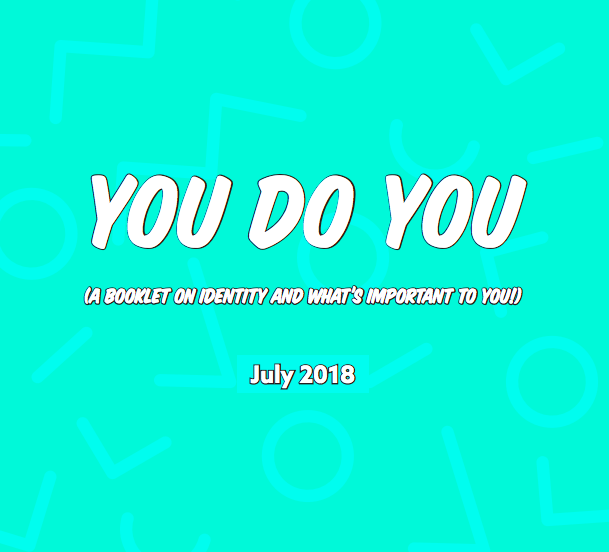 If you'd like a printed version of the zine, come along to one of our Hubs!
You can also catch us on BBC Radio Bristol talking about this topic – tune in here from 49 minutes in.
And finally, our July newsletter is all about identity! You can catch it here – and to make sure you get future editions of our e-newsletter – sign up at the top of this page!
Hashtag challenge!
OTR is all about bringing people together. We firmly believe in the power of community and people supporting each other.
Now that we've had a look at how we think about who we are, lets share something you've learned here and inspire/be inspired by others!
HOW DO I ENTER?
Think about one of the things that are important to who you are (your slogan from activity 3 might be a good idea!) Big or small, it's down to you!
Upload a picture that best explains the meaning of this thing to you.
Write a couple of sentences about what you've chosen to upload and why.
Upload/Share it on Instagram/Twitter with the hashtag #OTRyoudoyou Our favourite posts will be reblogged by OTR to help inspire others to think about what is important to them!