Death is something that all of us experience in varying ways, and is a key part of life. It's absolutely natural, permanent and can even underlie a lot of our worries.
So… why do we never talk about it?
At OTR we recognise that death is something that brings with it a lot of feelings, often a lot of negative feelings. This is totally normal! However, we also believe that these feelings can be made a lot worse by avoiding the subject, and pretending death isn't something to talk about.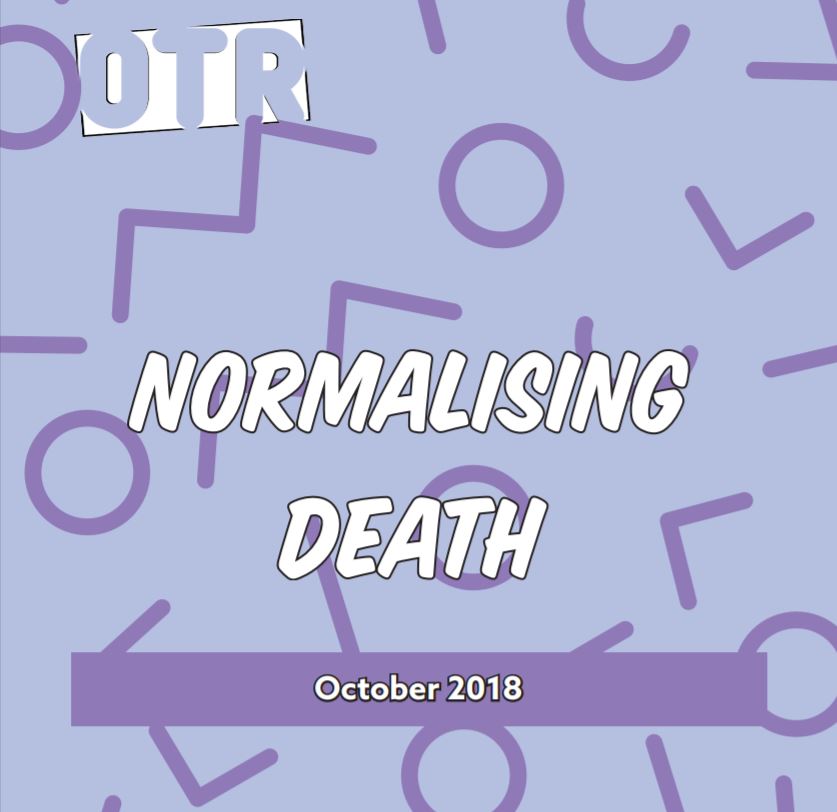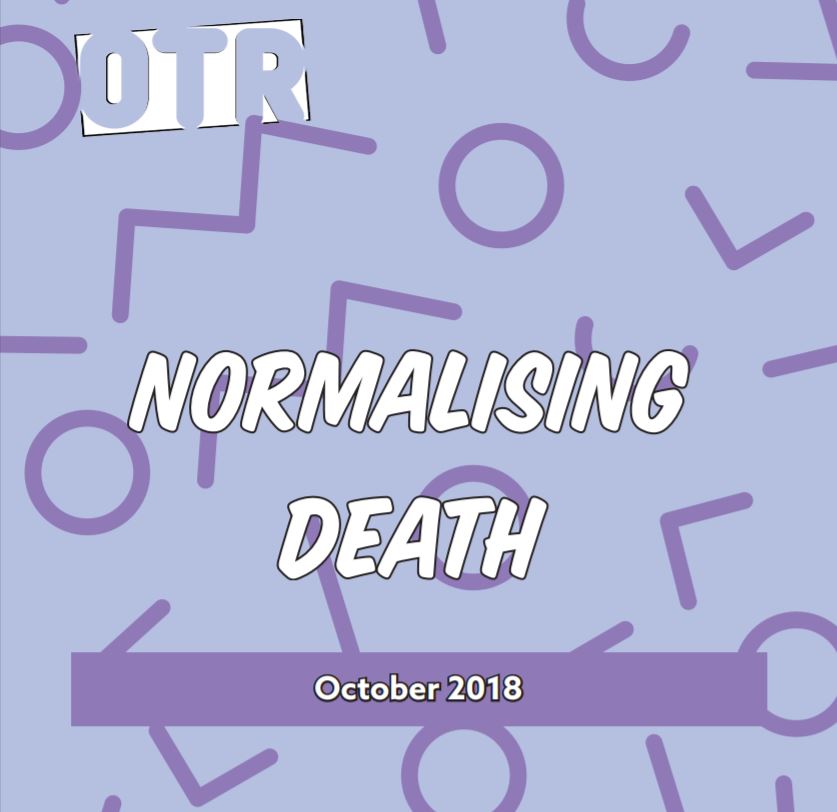 If you'd like a printed version of the zine, come along to one of our Hubs!
We had a chat on BBC Radio Bristol all about talking about death – you can listen at this link from 53m 43s.
You can also read our October newsletter about death and endings – sign up to receive future editions of the OTR newsletter at the top of the page!